When love prevails everything seems possible even sacrificing one's life to save others and eliminate death.
Death is a horrible word which reflects physical nonexistence. So many people fear death, even when they mark their birthday anniversaries people wish them " a happy birthday and happy returns of the day". Yet, when love prevails, then death becomes an issue of minimal or rather a trivial concern.
This is a real life story of Mariacristina Cella Mocellin, a mother of three, who was declared "venerable" by His Holiness Pope Francis on August 30, 2021 which brings her one step closer to beatification and sainthood. 
Born into a Catholic family in northern Italy in 1969, Mariacristina carefully cultivated her spiritual life from an early age. The depth of her faith would one day give her the strength to perform an extraordinary act of selflessness. When she was 14 years old, she kept saying, "The Lord is everything. The Lord is everything for me."
In 1991, Maricristina married Carlo Mocellin. When she was pregnant with their third child, a tumor appeared on her leg. She had already undergone surgery to remove a tumor years before. This time, the couple agreed to delay chemotherapy in order to protect the baby. She chose to continue with the pregnancy, undergoing treatment that would not put her child's life at risk. The baby was born healthy, but it was too late for the chemotherapy to save Mariacristina, who was 26 years old when she died. She was certain of the Lord's love and faithful to Him in His plans.
In a letter she tells  her new born baby Riccardo, her third child, saying: "With all my strength I resisted giving you up, so much so that the doctor already understood everything and did not add anything else. Riccardo, you are a gift for us. It was that evening, in the car on the way back from the hospital, that you moved for the first time. It seemed as if you were saying, "Thank you mamma for loving me!" And how could we not love you? You are precious, and when I look at you and see you so beautiful, lively, friendly, I think that there is no suffering in the world that is not worth bearing for a child."
This young mother sacrificed herself to save her child. What she did is quite a courageous step that represents dedicated love to her baby. Actually there are several untold  events with sacrifices designed to save others, but the most outstanding event that represents noble and divine is Lord Jesus' Christ death on the Holy Cross which is designed to save  the entire humanity.
The outstanding point of the death of Lord  Jesus on the Holy Cross, is that His death is valid all the time and is intended to save people until the very end of life on Earth.  The outcome of the Lord's death is meant to save people at any time or a place. It is a priceless divine message to all humanity. In other words, it is a precious  and free gift given to humanity whose value is exorbitant.
It is factual to remember that Lord Jesus Christ redeemed all mankind from temporal death. The atonement of the  divine Savior, Jesus Christ, unconditionally overcomes temporal death and provides all people with the gift of resurrection and immortality. In addition, the atonement of Lord Jesus Christ overcomes spiritual death by redeeming us from our sins and making possible our exaltation--if we repent and keep the commandments.
By shedding His blood on the Cross, Jesus took the punishment that we deserve and offered us His righteousness. Christ died on the Cross as our substitute and give us an inviolable gift, namely eternal life. Without Him, we would suffer the death penalty for our own sins.
It is important in this regard to read the following verses from the Holy Bible, "Surely our griefs He Himself bore, and our sorrows He carried; yet we ourselves esteemed Him stricken, smitten of God, and afflicted. But He was pierced through for our transgressions, He was crushed for our iniquities; the chastening for our well-being fell upon Him, and by His scourging we are healed. (Isaiah 53:4-5)
Lord Jesus death on the Cross is a concrete message calling on all peoples to love one another and follow in His sublime teachings.
Images, Video or Audio
Images
Images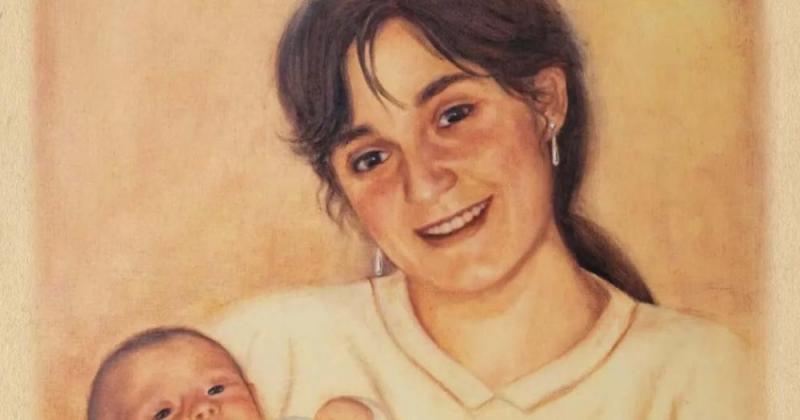 Source
By Munir Bayouk/ en.abouna.org