Walking hand-in-hand with the Lord is the pinnacle of honor, pride, and joy. People go to Church on regular bases and pray all the time seeking Lord Jesus' help to surmount all problems that stand in the way and that wreak havoc on all walks of life.
At a time when people express unshakable commitment to faith in the Lord while adhering to all His teachings as well as while performing prayers and fasting, they still fall in the trap of suffering from bad things that happen to them including adverse conditions that affect health, as well as financial and economic affairs among others.
So while people admit that they fulfill all their obligations as Christians, go to Holy Mass every day, pray the Holy Rosary, and  help whoever is in need, but even so, bad things happen to them while assuming that they should be living in peace free from the anxieties of life. So, this is not the case.
Lord Jesus never said that His followers wouldn't have any problems; on the contrary He told them they would suffer and that the Holy Spirit would come to comfort them. Ultimately, the disciples' peace would be in Christ; a peace that is eternal.
We all have trouble in this life. But we are to be courageous and encouraged no matter what we face because our hope is in Lord Jesus Who has overcome death and we can overcome everything because of Him.
"I've told you all this so that trusting Me, you will be unshakable and assured, deeply at peace. In this godless world you will continue to experience difficulties. But take heart! I've conquered the world." (John 16:33)
To delve deeply into this issue, it is important to review the events that happened to Job as mentioned in the Holy Bible. Job came to accept the fact that suffering is part of life and that God sometimes allows it or chooses not to stop it. He also concluded that God is beyond human understanding and accountability. He also learned that God shows up in the midst of suffering.
Actually the suffering of Job as mentioned in the Holy Bible made him further consolidate his faith in the Lord and realize that no matter he suffers, the Lord ultimately comes to the help him as is the case with all those who plead for His mercy.
In other words, mundane suffering is an indication that no matter how people feel powerful and safe, a time definitely comes when they need to plead for the omnipotent Lord Who can extricate them from their trouble. Thus, our suffering leads us to draw as close as possible to the Lord, Who is merciful and loving to feel safe in the midst of the world's whirlpools.
The Holy Bible states, "And call upon Me in the day of trouble: I will deliver thee, and thou shalt glorify Me." (Psalm 50:15)
Images, Video or Audio
Images
Images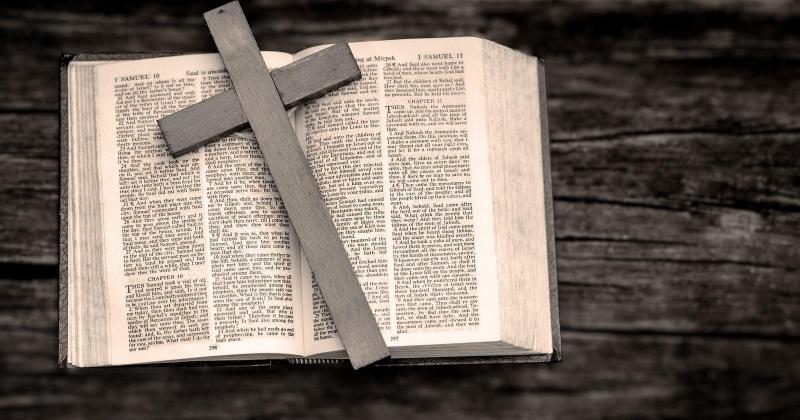 Source
By Munir Bayouk/ en.abouna.org