The great enthusiasm through which Jordanian Muslims are expressing their welcome to Pope Francis is indicative of a basic fact, that he is different from the other Popes who have visited Amman since 1964.
This Pontiff has a Third World background, like many Jordanians. He had worked as a chemistry technician in a pharmaceutical company before joining the seminary. He shares with many Jordanians the trauma of the poor working class communities; he worked as a janitor in a multi-storey office complex.
When he was doing his first pilgrimage to the Church of the Holy Sepulchre in Jerusalem, the October War of 1973 erupted. It opened his eyes to the horrors of Israeli occupation and the usurpation of the rights of Christians and Muslims.
Pope Francis was the first high-ranking Catholic religious figure to distance himself publicly from statements issued by Pope Benedict XVI in his 2006 Regensburg lecture, which were considered by the media as denigrating Islam.
For these reasons, Dr. Sameer Naffori, director of the Islamic Centre in Argentina, wrote that it is a source of joy for Muslims in Buenos Aires to have Cardinal Jorge Mario Bergoglio elected to the Holy See, as he understands the worries of Muslims, having shared with them many experiences as a Jesuit priest.
The Pope wrote extensively about the process of seeing others in the light of mercy and choosing for them the way.
It is this line of vision that we wish the Pontiff, a bridge builder, the Argentine with a look of mercy, will manage to visit the Syrian refugees.
And it is this same wish, to have him visit one of the 13 Palestinian refugee camps here and see a graphic manifestation of what Israeli occupation forces committed: man's heinous oppression of man.
As a Jesuit and an Argentine, the Pontiff comes to Jordan with a clean slate, with not a trace of European stereotyping of Islam — the papacy was for the last 12 centuries monopolised by Europeans, with imbibed preconceptions about Arabs and Muslims.
His cultural background made him announce his heroic stand on September 12, 2006, against Pope Benedict XVI, saying that it took 20 years to build relations with the Muslim world, "and suddenly some statements destroy in twenty minutes what we had been building".
Just as one Jordanian said succinctly, Pope Francis shares with us the same background, a similar past and a deeply hidden hatred for political oppression.
The Pope earned, through his courage, a genuine welcome from Muslims.
Images, Video or Audio
Images
Images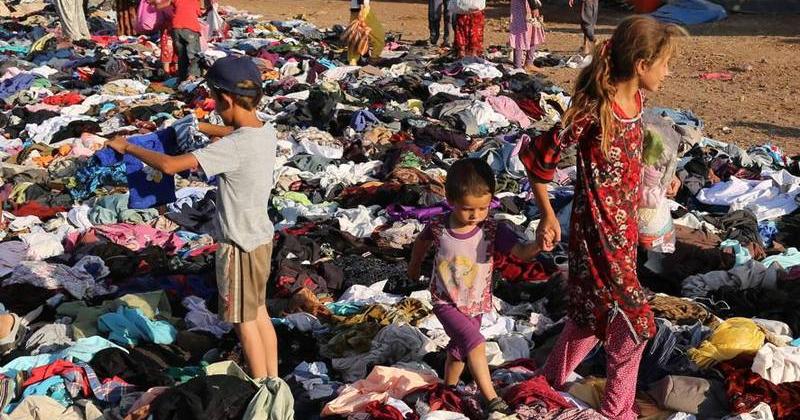 Source
By Dr. Musa Keilani