In light of the current economic situation experienced  by several health institutions worldwide as a results of the spread of Corona  pandemic and the prevailing economic recession, His Holiness Pope Francis has established a new foundation to offer financial support to Catholic healthcare institutions so as to surmount the financial difficulties faced by a number of Catholic health facilities. This step represents the needed Holy See support for the canonical bodies that work with the sole purpose of improving the health of the sick and alleviating their suffering.
This foundation, named "The Foundation for Catholic Health", will be entrusted with offering economic support to Church healthcare institutions, so that they can operate for charitable purposes in accordance with Church's social teaching. Furthermore, it will help raise funds for supporting new equipment and the latest innovative technologies and for continuing education programs.
It is a source of pride that the Catholic health institutions turn no one away, help heal the sick, and alleviate the suffering of the needy based on the fact that their work constantly evolves on providing world-class medical care to all in any community. It is also worthy to recall that during the Angelus prayer from the balcony of the Gemelli Hospital on July 11, 2021, Pope Francis emphasized the importance of healthcare for all in his first public appearance after his intestinal surgery. He also stressed "how important is good healthcare that is accessible to all, like in Italy and in other countries". He also said that "the vocation of the Church is not to make money: It is to serve, and service is always free."
This is not the first time that His Holiness Pope Francis cares for the sick as a hospital vessel named after him has been delivering medical aid along the Amazon River at a time when rural communities struggle amid Brazil's devastating corona virus outbreak. The hospital vessel is staffed by medical volunteers, crew members, and Franciscan friars.
Pope Francis said at the time, "Just as Jesus, who appeared walking on water, calmed the storm and strengthened the faith of the disciples, this vessel will bring spiritual comfort and calm to the worries of needy men and women, abandoned to their fate."
Apart from its care for cases relevant to the climate change, starvation, and the proliferation of nuclear weapons, the Catholic Church also cares for the sick and strives to alleviate the suffering of  peoples worldwide.
Many thanks go to the Catholic Church for taking prior care of the sick. This is reminiscent of a verse from the Holy Bible which says, "He sent out His Word and healed them; He rescued them from the grave. Let them give thanks to the Lord for His unfailing love and His wonderful deeds for mankind." (Psalms 107:20-21)
Images, Video or Audio
Images
Images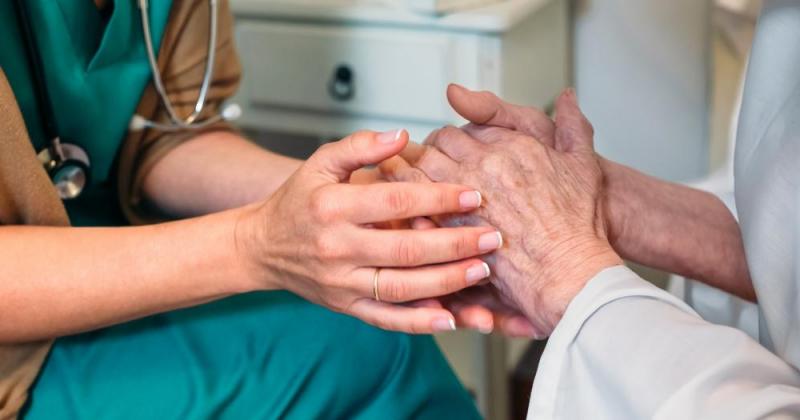 Source
By Munir Bayouk/ en.abouna.org :