The Catholic Center for Studies and Media (CCSM) in Jordan has held an impressive ceremony of great significance marking its 10th anniversary and the 20th anniversary of the launching of abouna websites, whose slogan is "Media for Humanity", and the new formation of the CCSM's Consultation Council.
The meeting was massive as it included the presence of representatives of religious and civil authorities, including Minister of Government Communications Faisal Shboul, a number of former prime ministers and ministers, members of the Upper and Lower Houses of Parliament. In attendance as well, were more than 20 ambassadors accredited to Jordan from fraternal Arab and foreign countries. The Latin Patriarchate, the wonderful community to which I belong, was represented by Latin Patriarch of Jerusalem His Beatitude Pierbattista Pizzaballa, Latin Patriarchal Vicar for Jordan Bishop Jamal D'aibes, and His Beatitude Patriarch Foual Twal during whose term of duty in office the CCSM was launched. 
On that day, I welcomed Mr. Hassan Hijazin and Mr. Muhammad Kafaween, former students from Mu'ta University, and recalled how they came to me in 2003, and said: "Father Rif'at, we have a graduation project and we need  your advice." At the time, I used to write articles to be posted in Jordanian daily Al-Rai, and I was not involved in electronic  media which was not advanced as it is nowadays. I presented a proposal to Hijazin and Kafaween to call it "abouna". And this was the case. The two young Karakis, a Christian and a Muslim, accepted to work together on the abouna website. This is the secret of this website which remained a personal initiative until I had the opportunity to talk to Patriarch Michel Sabbah at the time, and it was consequently adopted as a website  affiliated with the Latin Patriarchate in 2005. Then, effective 2012 it became affiliated with the Catholic Center for Studies and Media which is supervised by the Latin Patriarchate.
Over the years, friendships and partnerships that support modern media have been established, as they do not waiver to participate in organizing various activities, especially workshops. And I say it openly that the distinguished workshops imply dealing with university youth. Our slogan has always been: How to use social media for the attainment of a culture of encounter? Yes, meeting is a culture. Sometimes hate speeches spike, and lead to social quarrels between those who have views different from ours. But what we aspire is to maintain balance, to use these means in a pioneering way, and to educate the young generations on their proper use.
The CCSM has become a bright name, and it has become a participant in conferences and an organizer of several conferences both in Jordan and abroad. It is wonderful to have friendships and real fraternal relations develop over the years with several members of the press and media, including those who have attended this celebration and offered sincere well wishes.
This deed, let us call it a success story, is a reflection of great Jordan which remained over 102 ago steadfast  and supportive of excellence as well as an exporter of the messages of harmony and dialogue in the world, which is attributed to its Hashemite leadership, namely His Majesty King Abdullah II Ibn Al Hussein, and Crown Prince His Highness the Al-Hussein Ibn Abdullah II, including all the benefactors, and the extended Jordanian family, with its Christians and Muslims, as we  look forward to more cultural achievement in our holy country.
Images, Video or Audio
Images
Images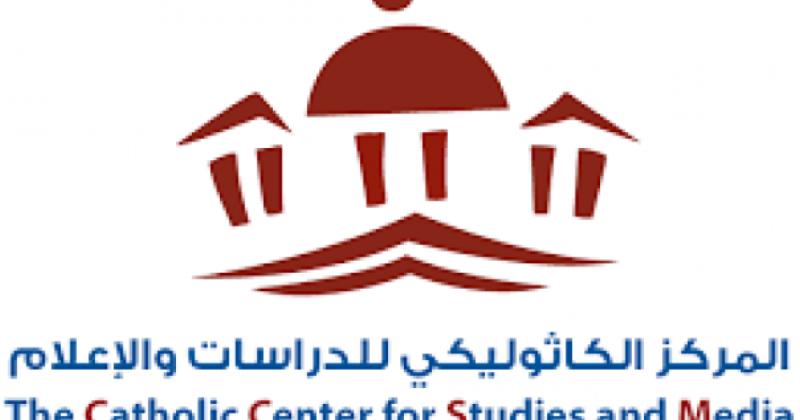 Source
By Fr. Dr. Rif'at Bader